Thursday, April 21, 2022 - 04:00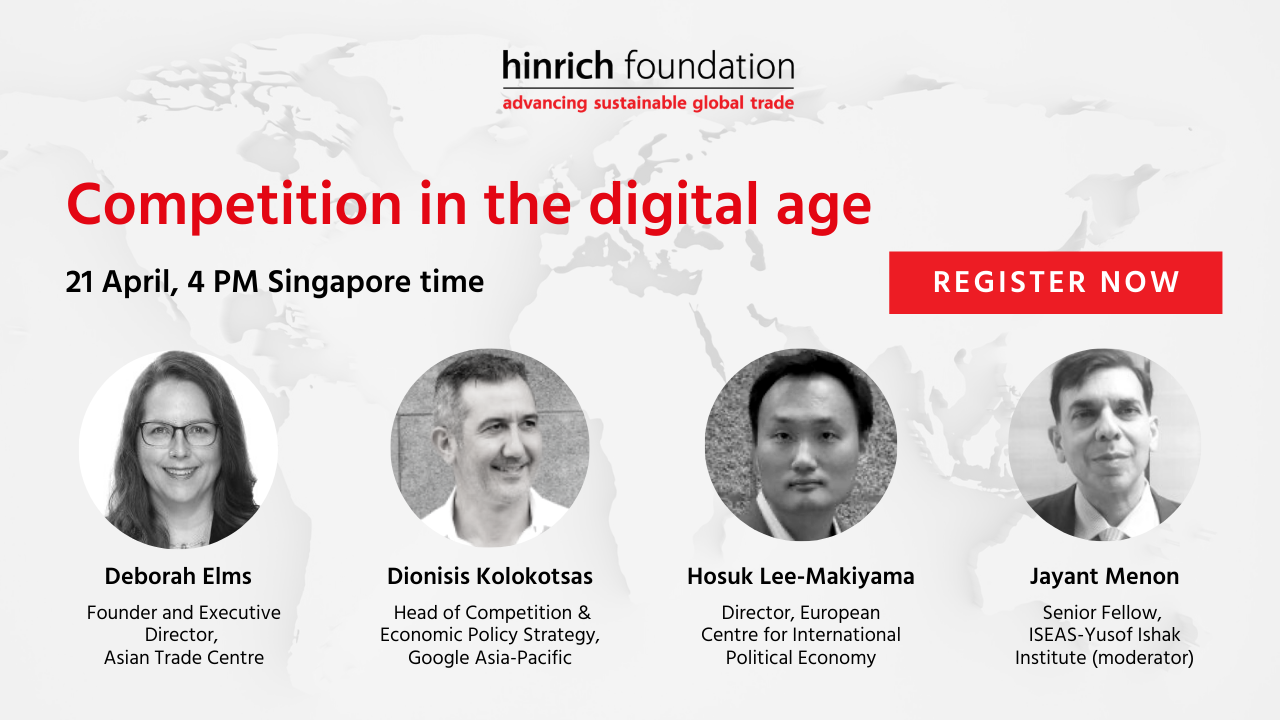 Explosive growth of the digital economy is helping global tech firms to reach astronomical market capitalizations. The apparent dominance of a handful of firms has prompted greater scrutiny of tech giants - and competition policy.
Can regulation reassert the importance of ensuring healthy competition? Join our upcoming webinar to learn the risks of misdirected policy responses and forgetting the consumer welfare principle. Experts of digital trade will discuss the challenges faced by small businesses, often assumed to be the biggest beneficiaries of competition policy.
Join a panel of experts to discuss the need for regulatory tools for digital competition that are fit-for-purpose. Speakers include:
Deborah Elms, Founder and Executive Director, Asian Trade Centre
Hosuk Lee-Makiyama, Director, European Centre for International Political Economy
Dionisis Kolokotsas, Head of Competition & Economic Policy Strategy, Google Asia-Pacific
This session will be moderated Jayant Menon, Senior Fellow, ISEAS-Yusof Ishak Institute.
The discussion is based on a recent report by the Asian Trade Centre, The turtle and the gazelle: Can competition policies effectively regulate the digital economy?
Hear from a panel of experts: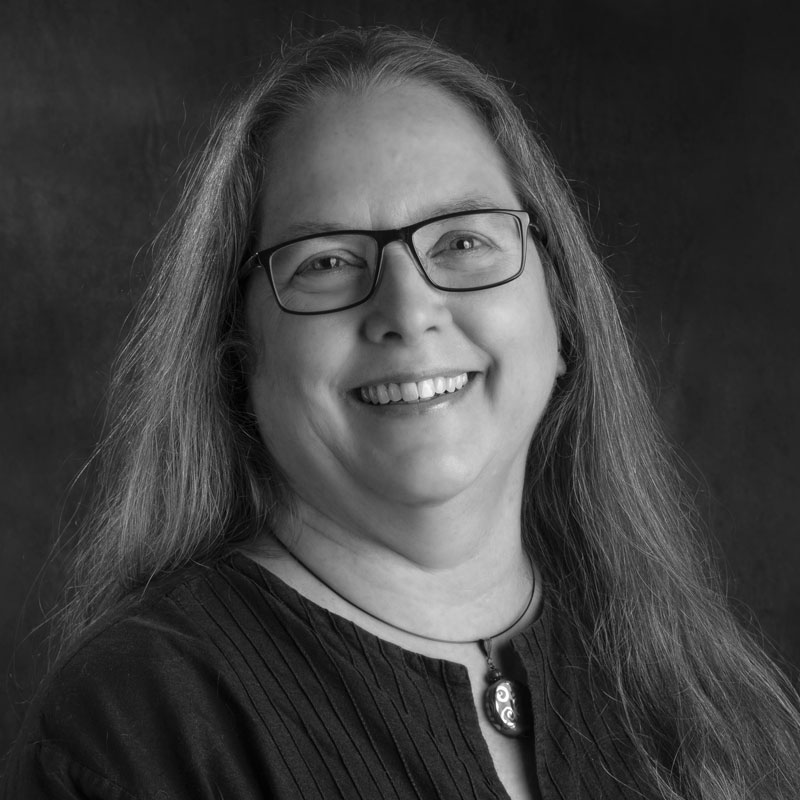 Deborah Elms
Founder and Executive Director of the Asian Trade Centre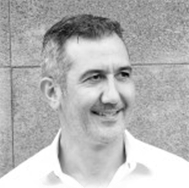 Dionisis Kolokotsas
Head of Competition & Economic Policy Strategy, Google Asia-Pacific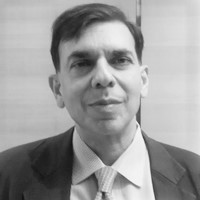 Jayant Menon
Senior Fellow, ISEAS-Yusof Ishak Institute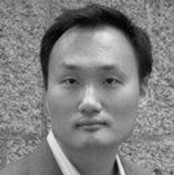 Hosuk Lee-Makiyama
Director, European Centre for International Political Economy